The Tiny Toddlers Playgroup
Ages 15 months - 2 years & 6 months
The Tiny Toddlers program at the Yearling provides your little one with a happy, productive play-learning experience. Our children are surrounded by a caring staff that will give your child emotional support and encouragement throughout all their stages of development.
The Toddlers classroom is equipped with a wonderful assortment of materials. Children are encouraged to participate in free play, art, big muscle activities, music and story time. Outdoor activities are provided on our fully enclosed cedar deck. For more information please call or email us.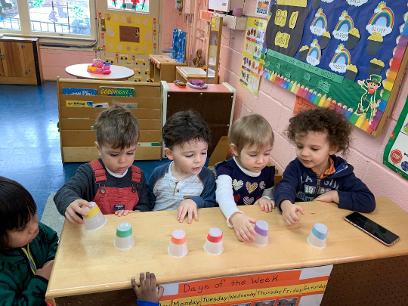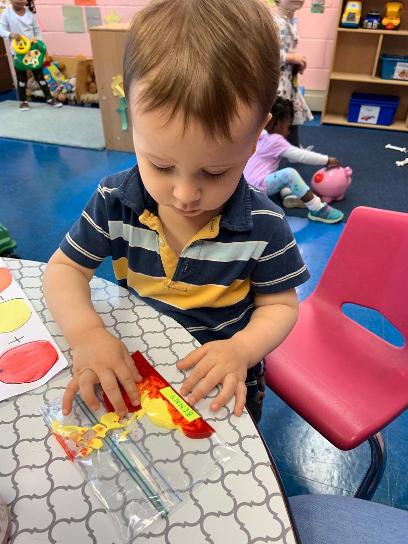 For our Tuition Prices and cost of additional hours please contact the school.