A child-centered, holistic approach.
During the pre-school years, children progress through various stages of physical, social and cognitive development. The overall objective of the Yearling Program is to provide for our children a warm, supportive environment that encourages positive growth in all these areas. We strive to help our children develop a positive self-image and good feeling about coming to school and participating in the activities of the day.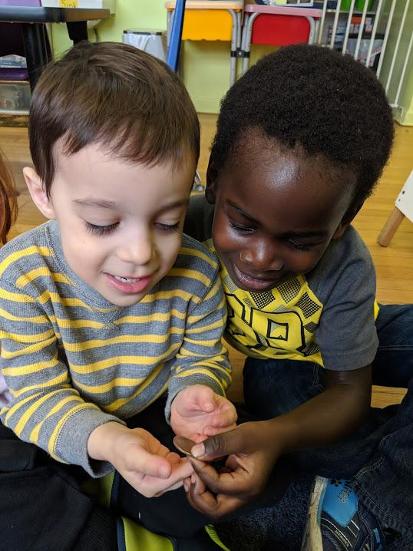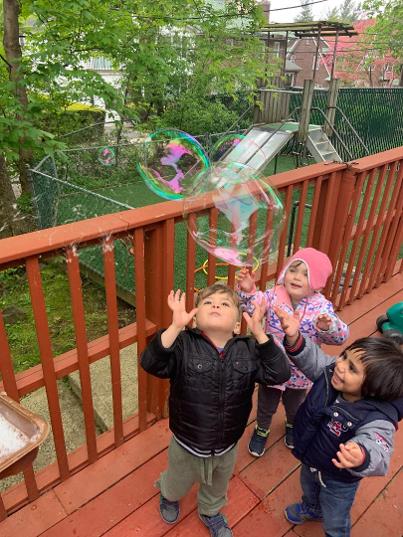 Our children learn to work successfully and pleasurably with others, and in so doing, they develop a sense of community where cooperation is the style, rather than the competition. We strive to work closely with parents who share with us the goal and process of educating their children through mutual understanding and cooperation.